FREE personalization of your PA Central VISA Debit or Credit Card
Choose a favorite photo for your FREE personalized PA Central VISA Debit or Credit Card. Think how great it would be to have a photo of a loved one, pet, or favorite vacation scene on your PA Central Debit or Credit Card! We can have your personalized card ready in just a few days.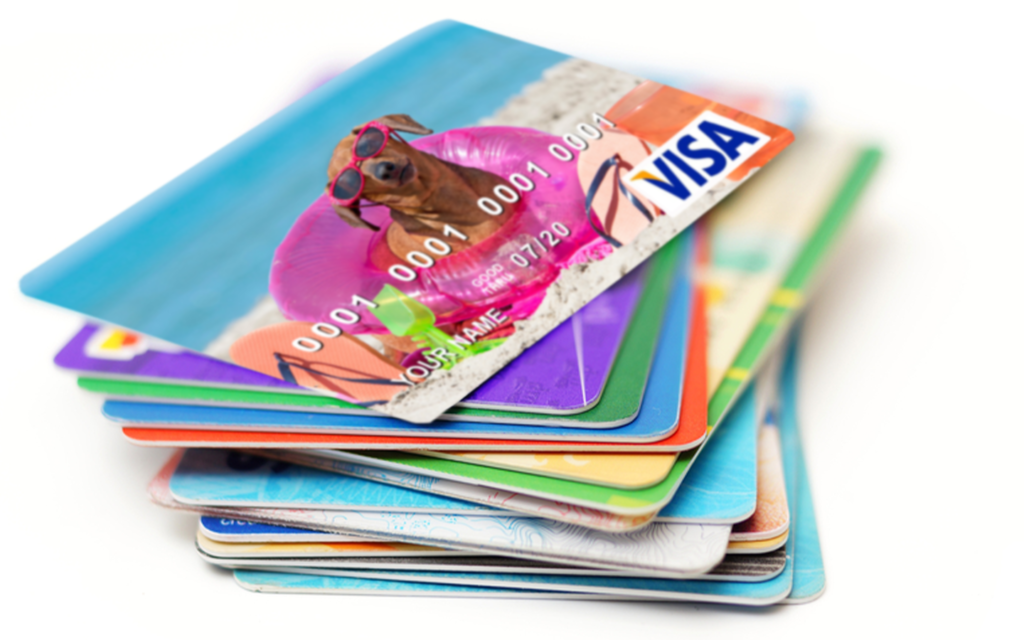 FREE personalization
with YOUR favorite photo!
Images must meet these criteria:
File Format: Send any picture from your smartphone or digital camera. (Your smartphone pictures are in JPG file format.)
Image Size: For best quality, size should be 500 KB. If you use a smartphone, you will be asked your size preference when you email your picture. In general, use a high quality, landscape format (Wide Style) photo from your digital camera or smartphone. We may not be able to to convert photos that are not in landscape format.
Copyrighted material is not permissible and some restrictions apply.
The better your photo, the better your card will look. Low resolution photos, photos whose dimensions are too small, scanned photos, photos that are resized/stretched, and/or very dark or very light will not produce a quality card image. Keep in mind that your photo will be displayed on your credit or debit card behind card logos and information. We will make every effort to display your picture in the most attractive way possible, but may be limited by the composition of your photo.